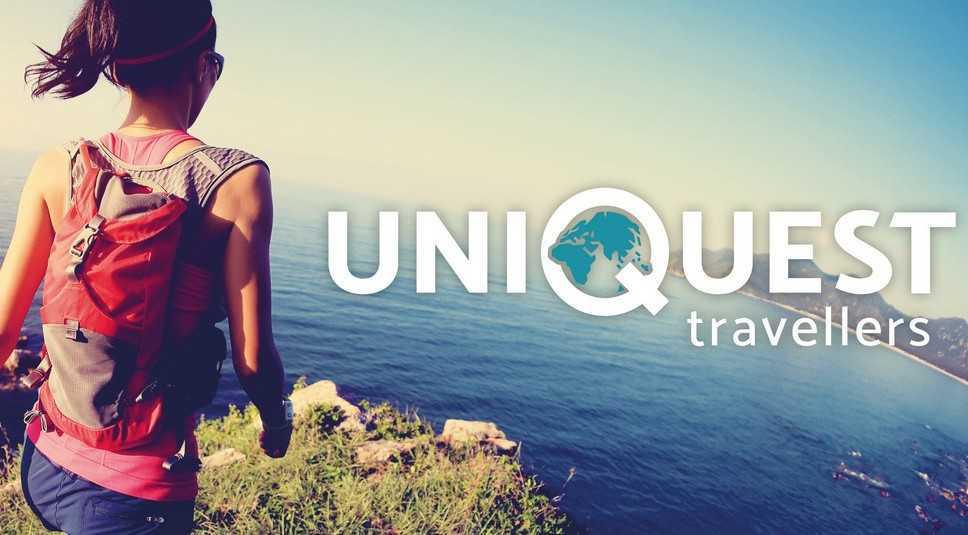 Vanaf Maandag 05/03/2018 kan u ons vinden in onze gloednieuwe kantoren en Travel Store in Poperinge !!
Adres & Contact:
UniQuest Travellers

Europalaan 1A/9

BE-8970 Poperinge

Tel: +32 57 37 50 92

Mail: info@uniQuest.be

Web: www.uniQuest.be
Openingsuren Kantoor Poperinge:
Van Maandag tot vrijdag:

​10u00 - 12u30 & 13u30 - 18u00​

Zaterdag: Op Afspraak:

Zondag: gesloten
Allen Van Harte welkom !
Don't be a tourist, be a UniQuest Traveller !