In the month of September, we took 3 back to back groups of 50 pax to the magical island of Corsica for a uniQue Cycling Incentive trip !
In 4 stages, we took them on a cycling trail from the capital of Ajaccio on the west coast all the way to Bastia on the other side of the island.
The guests arrived by plane, while their bikes had been transported from Belgium and were already on site and prepared for the "Tour of Corsica".
We organised a complete pro-cycling environment, with bike mechanics, coaches, technical vehicles, food stops along the way and pre- & post briefings on all stages.
Logistically challenging for us as organizer, however a uniQue & unforgettable experience for the participants, who only had to ride, eat & sleep during their Tour of Corsica !
Also interested in organizing a cycling trip for your customers, staff our group of friends and seeing them bond over a sportive challenge in a responsible way ? Then do not wait any longer, contact our team of Travellers and we'll help you realize that !
The UniQuest Travellers ( & cyclists )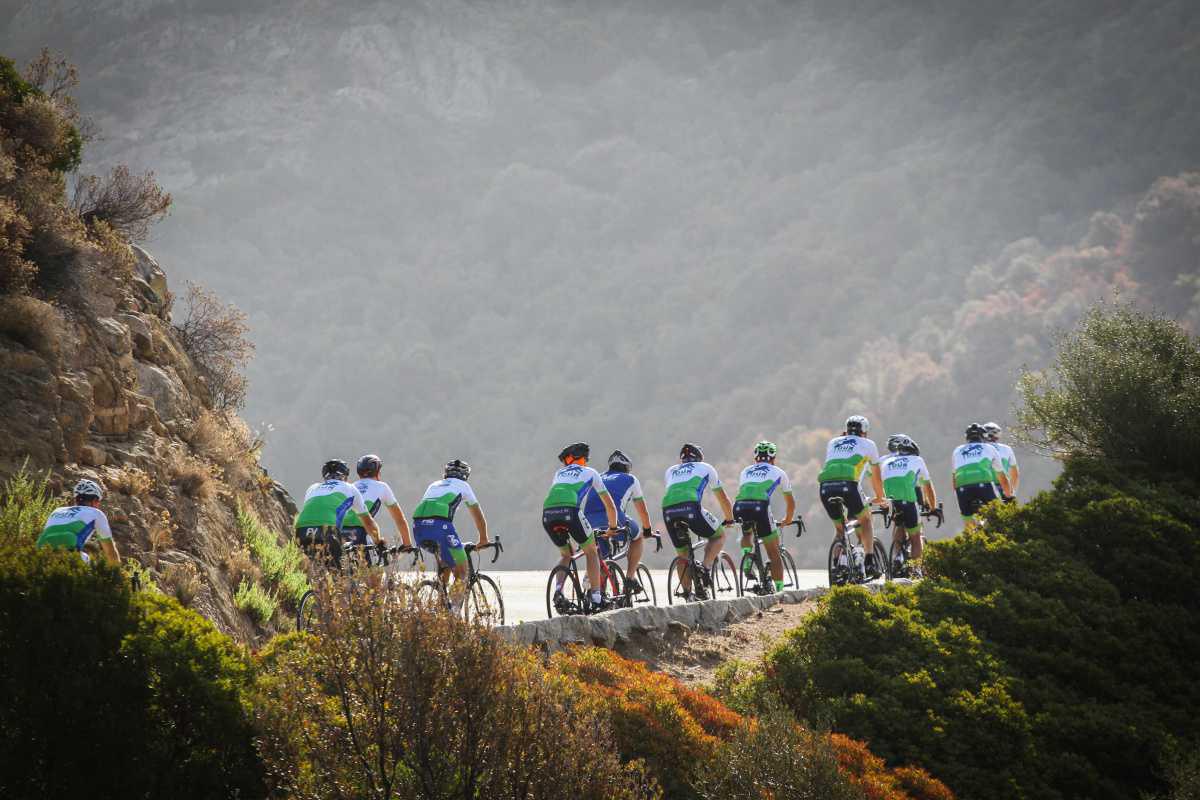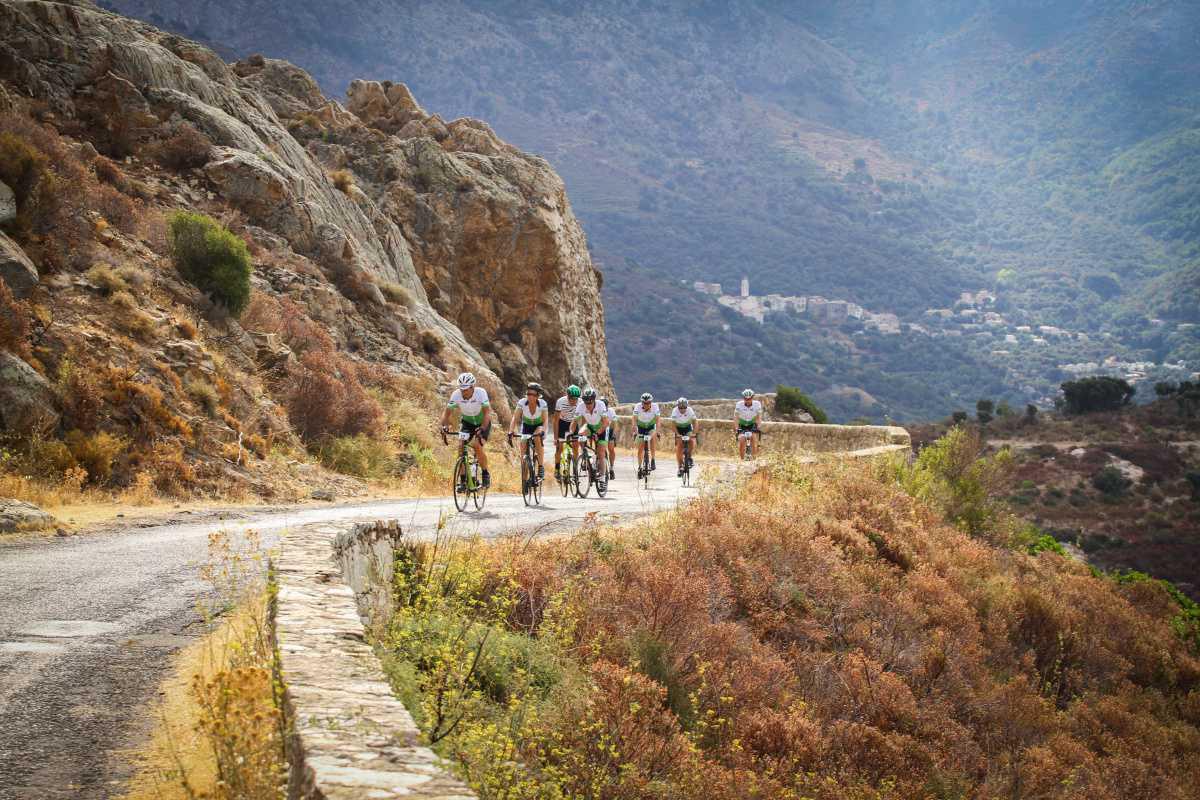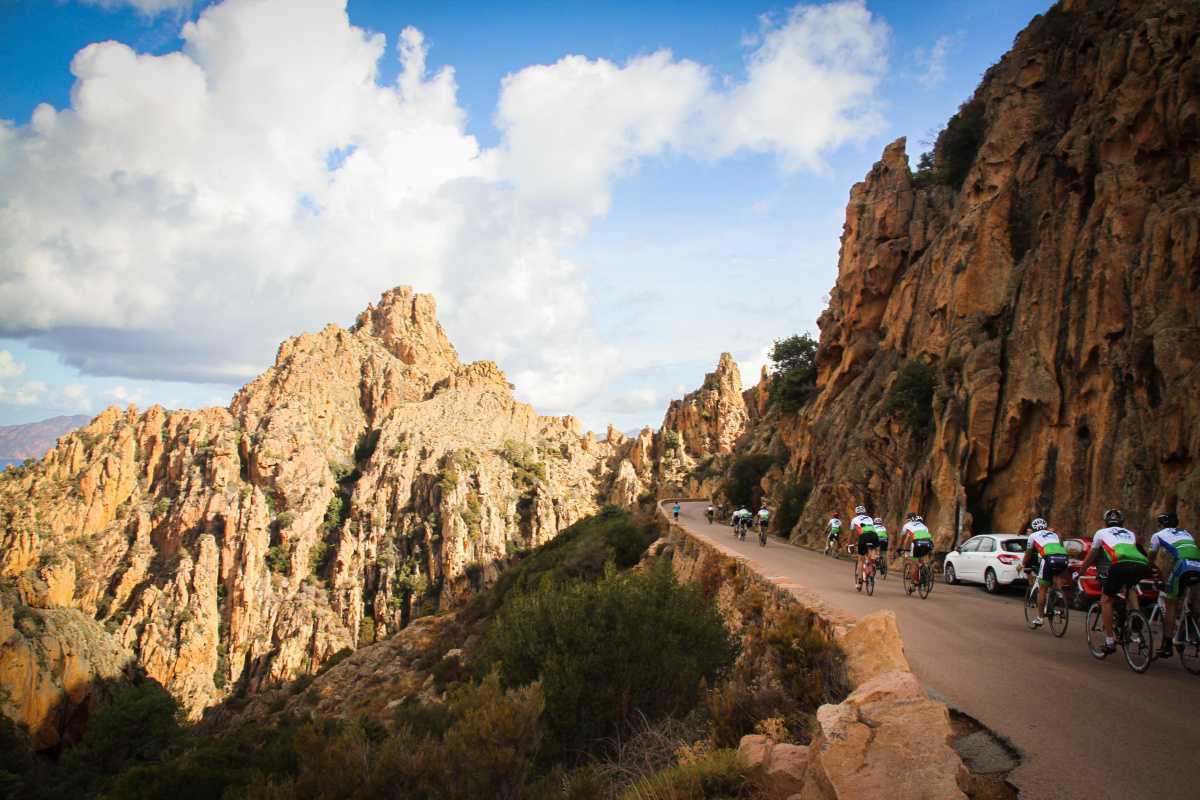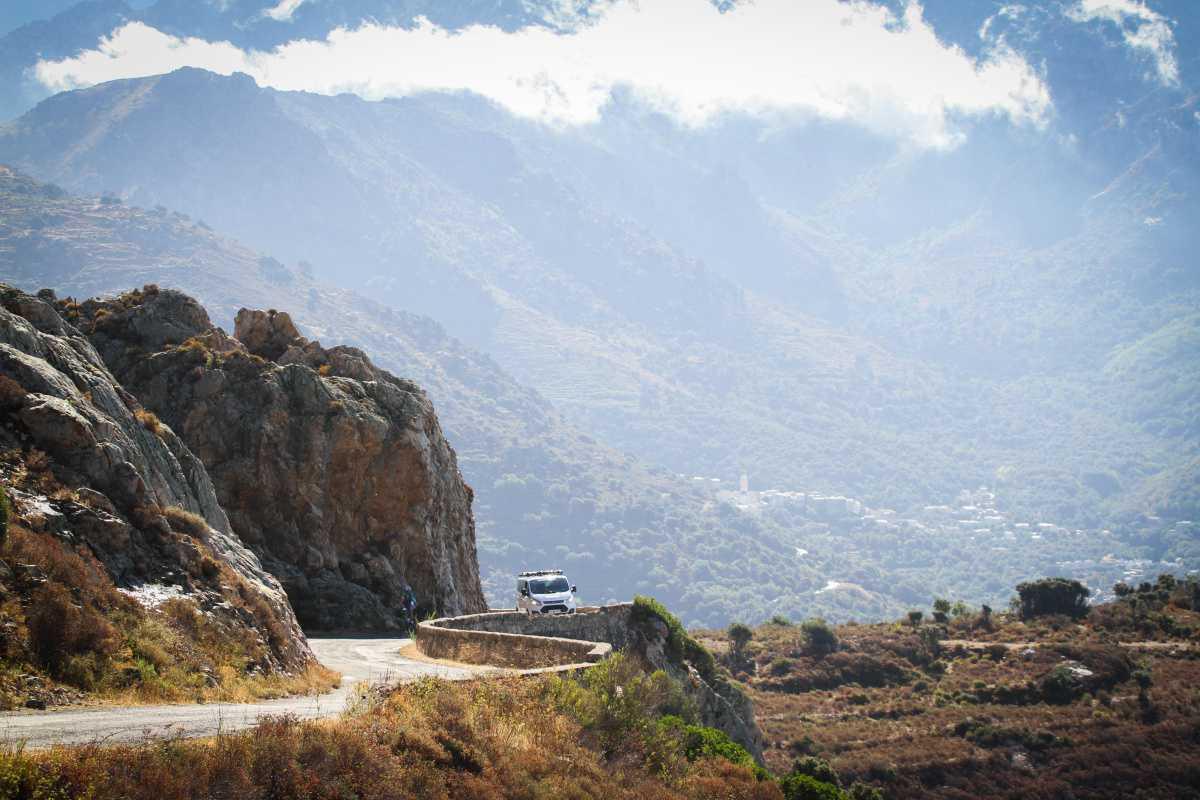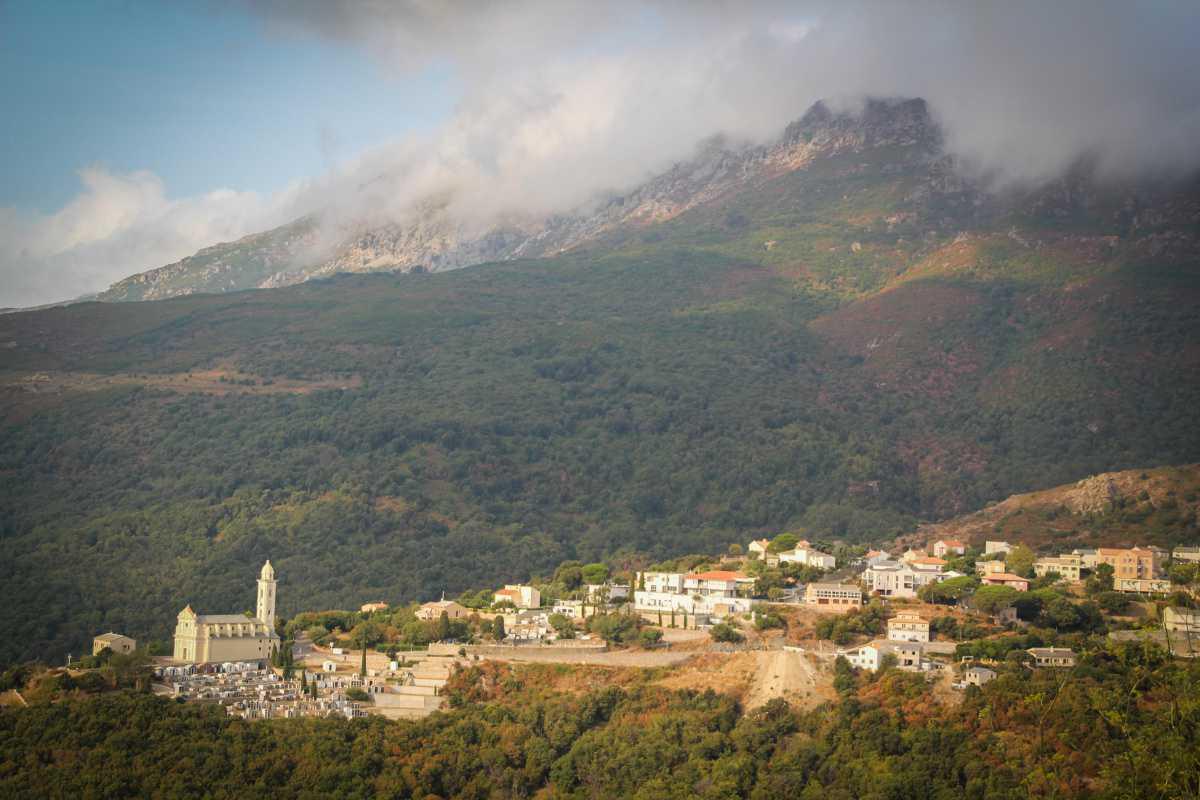 A big Thanks to our team of Guides, mechanics & Tour Leaders ! As challenging as Corsica was, still we pulled it off with a great result and happy travellers !
#BestTeamEver