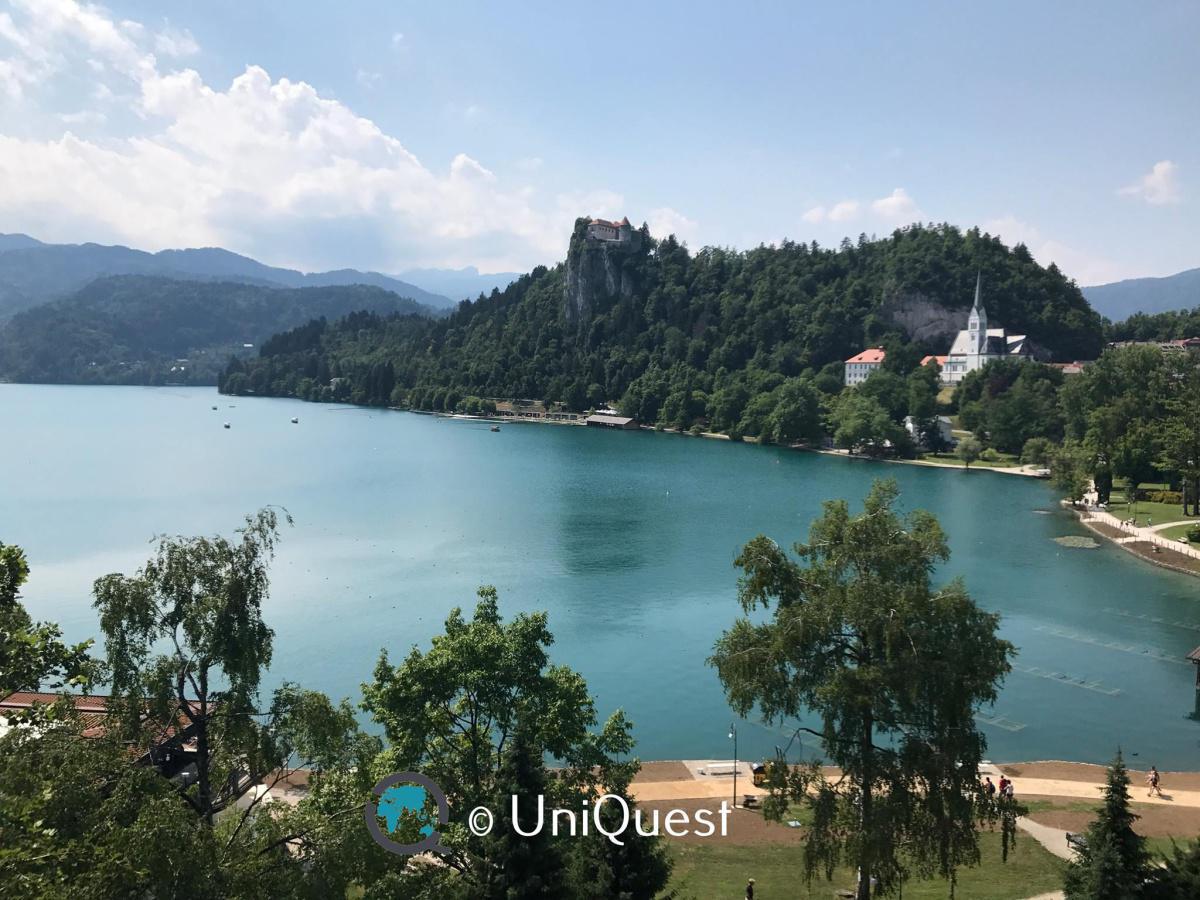 "Some old-fashioned things like fresh air and sunshine are hard to beat" - Laura Ingalls Wilder
If you know the song "Ain't no mountain High Enough" from Marvin Gaye , I can assure you that he was relating to Slovenia! A tiny country that is truly a hidden gem in Europe. We had the opportunity to discover the natural treasure that Slovenia has to offer.
Starting with Bled – a small yet bustling village only half an hour from the capital Ljubljana , along the banks of a stunning lake in pure blue colors. A medieval castle is guarding the area high in the sky above the lake. Are you into hiking, biking, climbing or even skiing in winter? This is the place to be!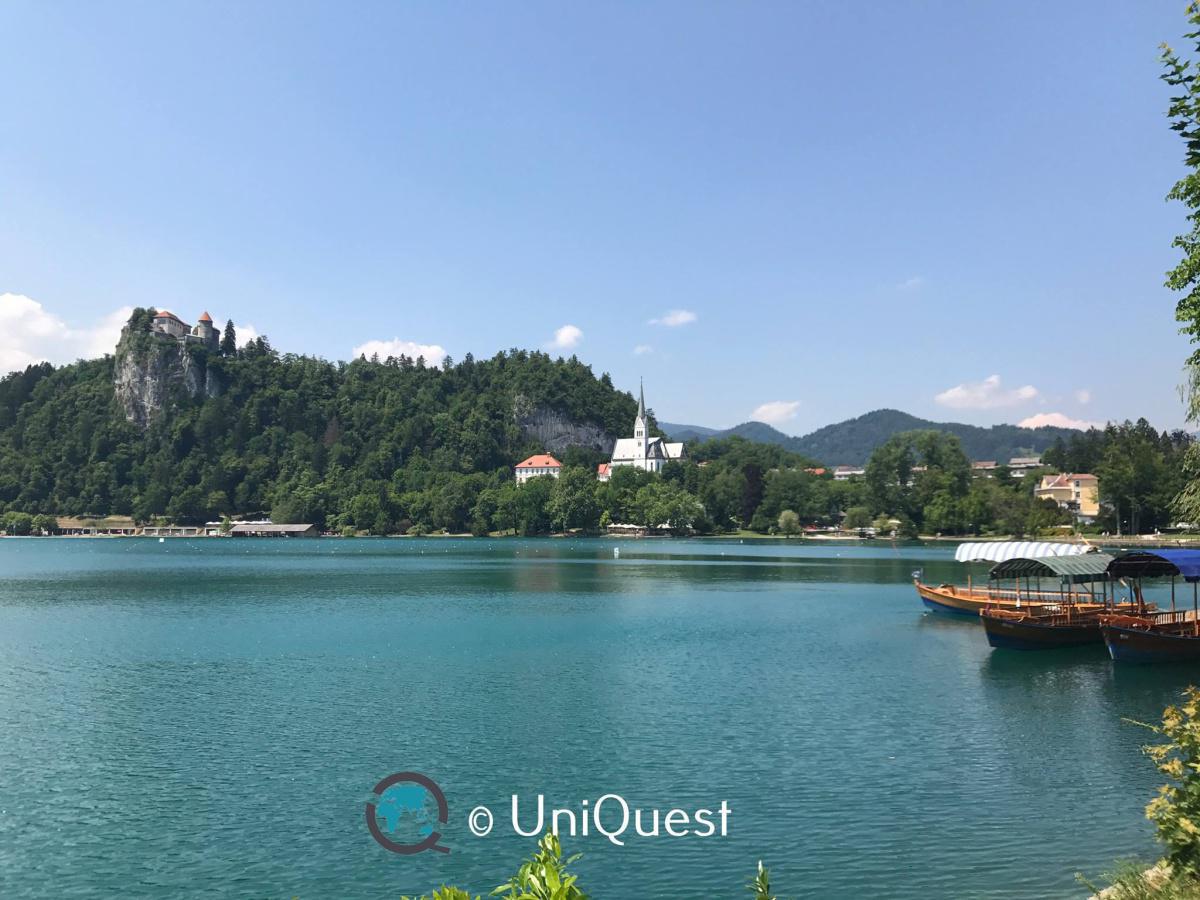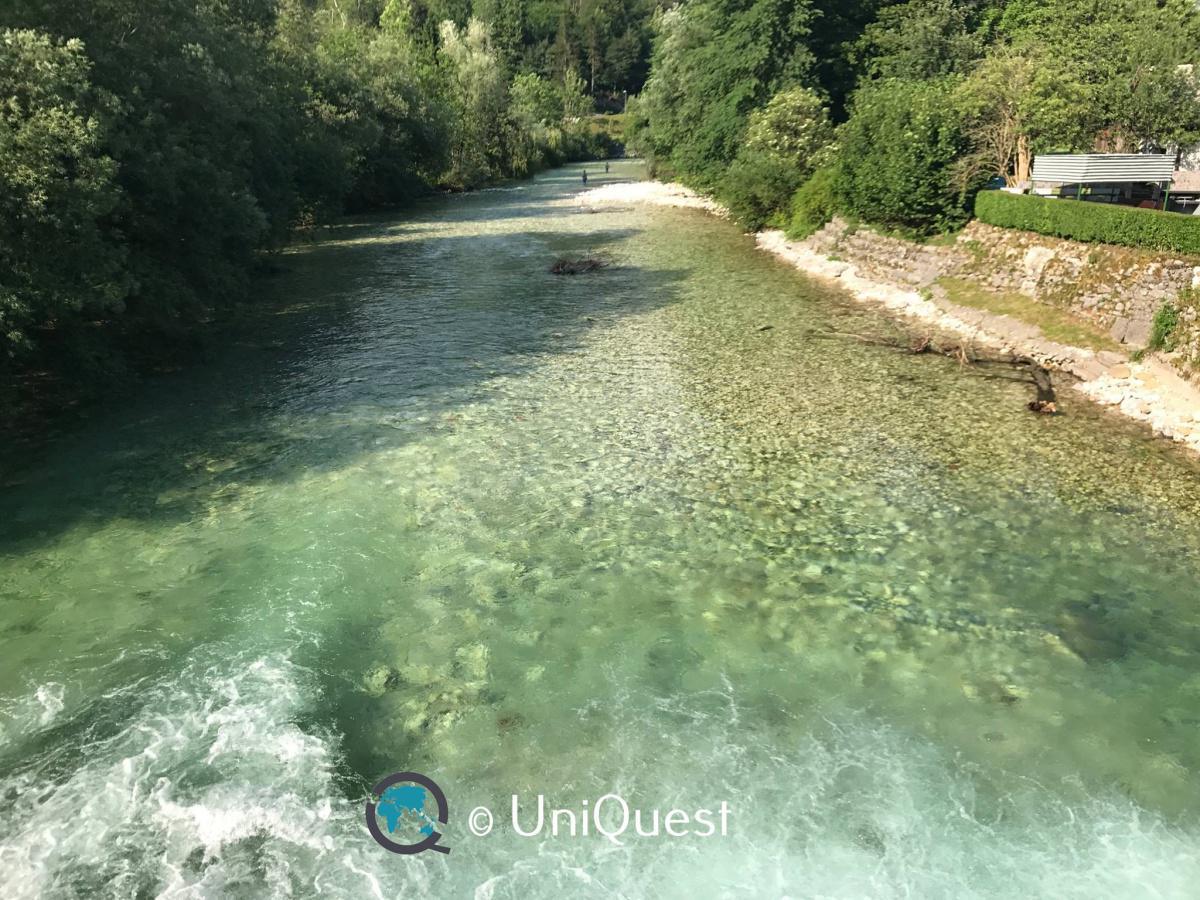 A few kilometers outside Bled you enter Triglav National Park, the country's natural beauty! Mesmerizing landscapes, tiny local villages full of tradition, unspoilt nature, stunning blue rivers, Mountain ranges peeking out to the sky, …. The diversity of this region is tremendous. Routes are perfect for cycling and special gravel roads are made for mountain bikers. If you want to taste adventure, Bovec is a great place to fall out. All kayak and rafting tours are departing from this little town.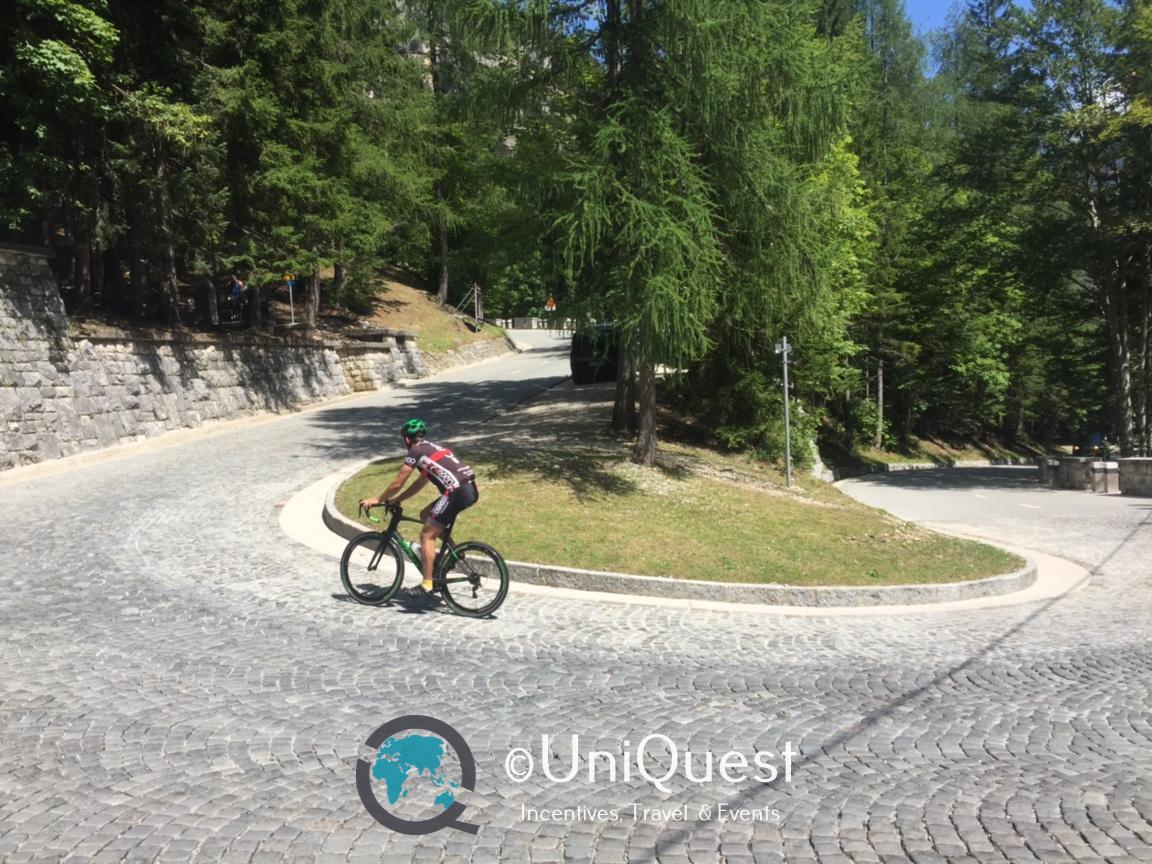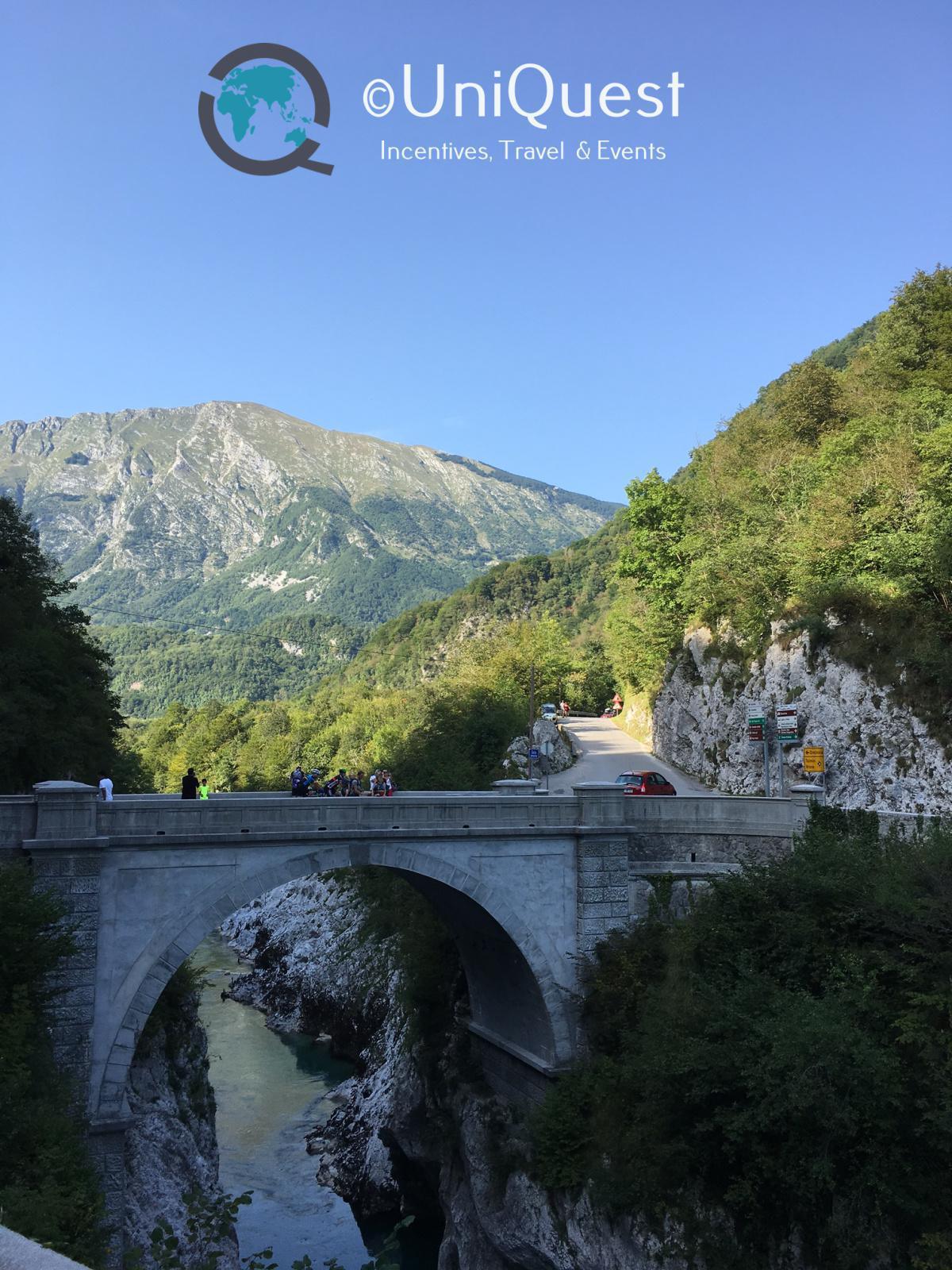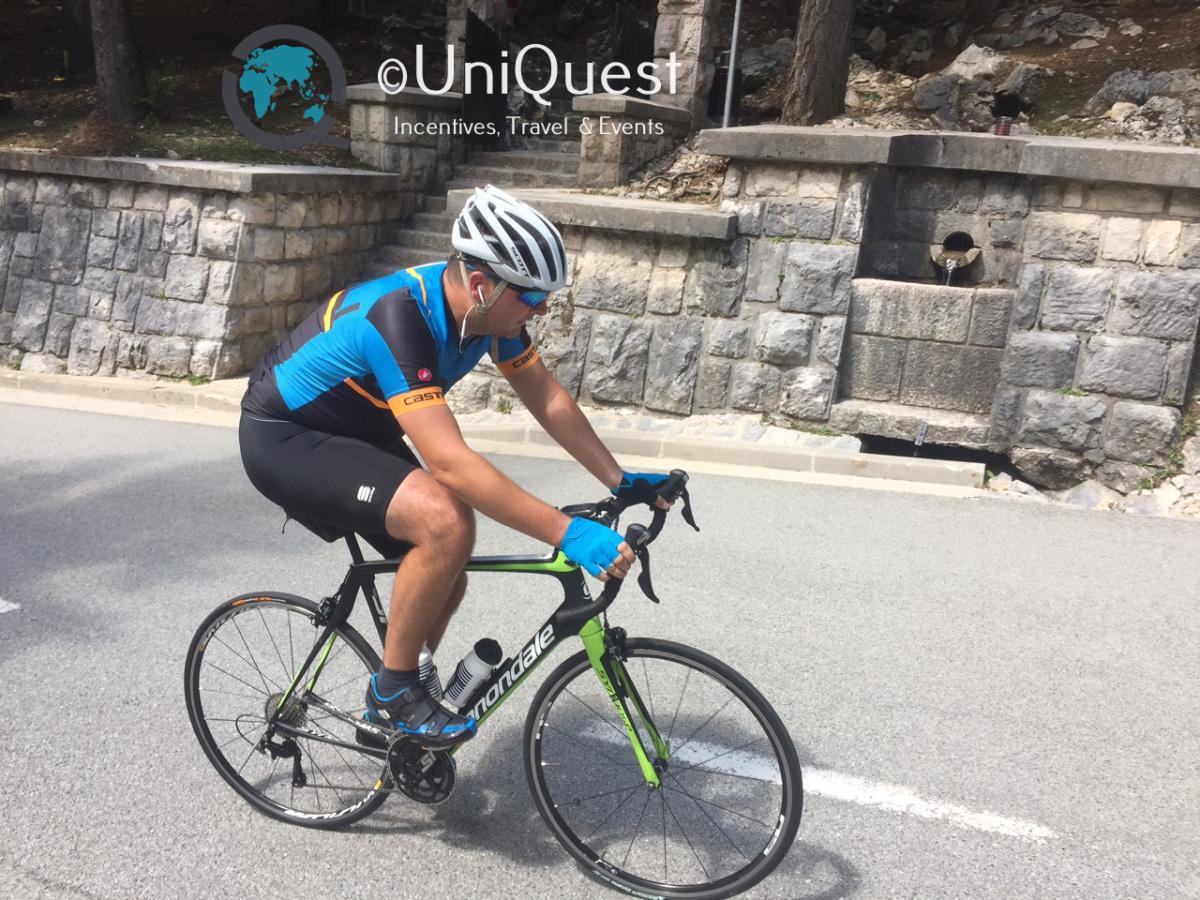 We drive further till a little village called Dutovlje. Landscape is changing and we are now driving through the Slovenian vineyards. A local restaurant can serve you the best cold meats you have ever tasted. When continuing the road, the Lipizzaner horses are welcoming us when we enter the farm.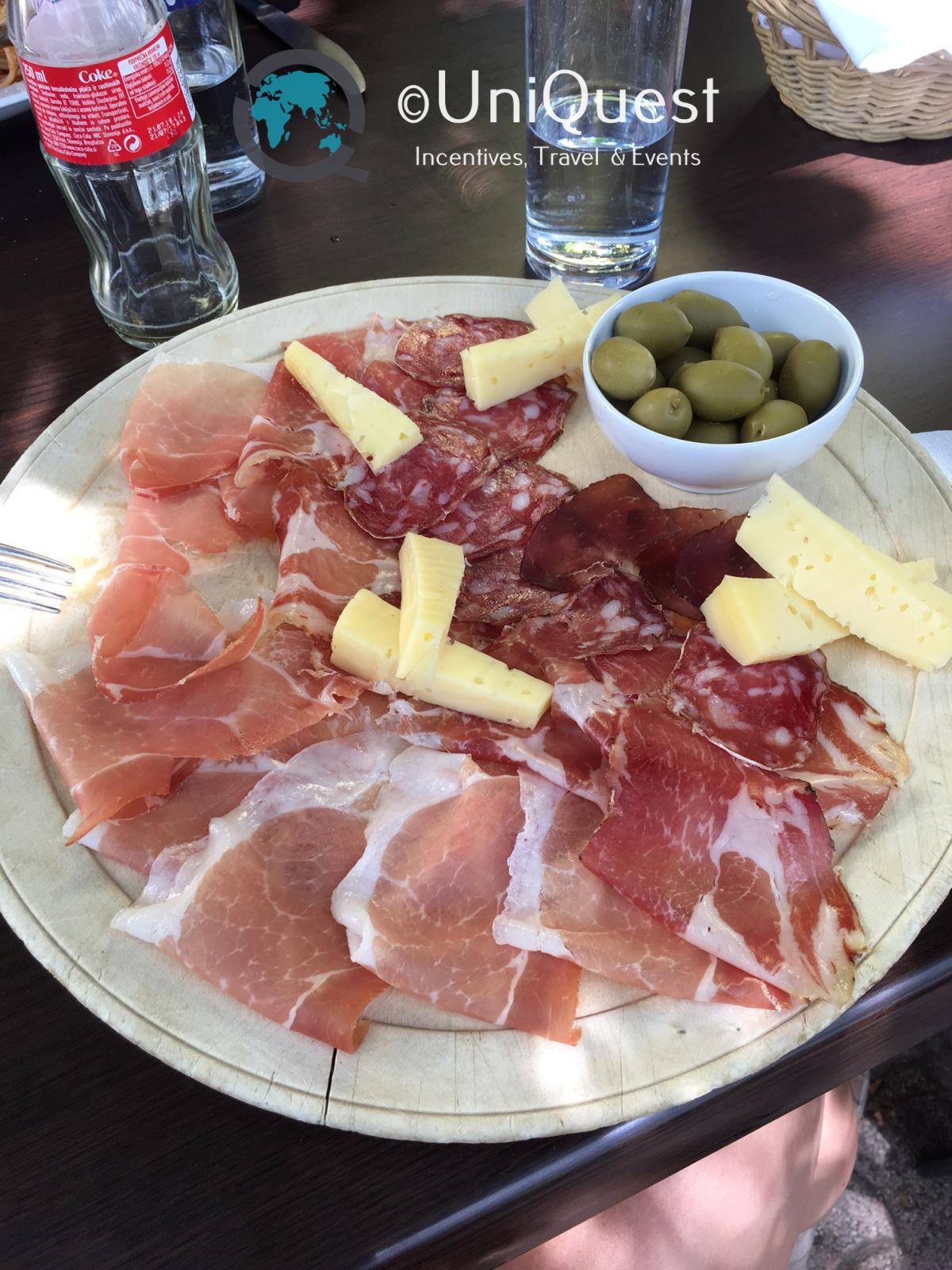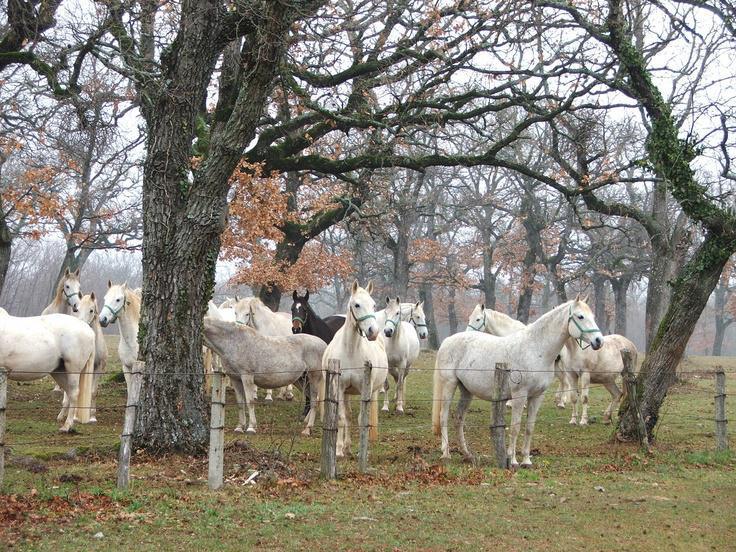 Now, we are heading for Portoroz, a city close to the Croatian border that offers a fantastic seaview and delicious food! But before entering you must take the Parentzana tunnel – an old railway that has been reformed to a uniQue cycling road. Spoken of a spectacular arrival….
We end our trip by visiting the picturesque Venetian style village of Piran with its old fishing port. Cars are forbidden in the city centre which gives you the opportunity to wander around through the little streets and enjoy a good drink or meal at one of the terraces.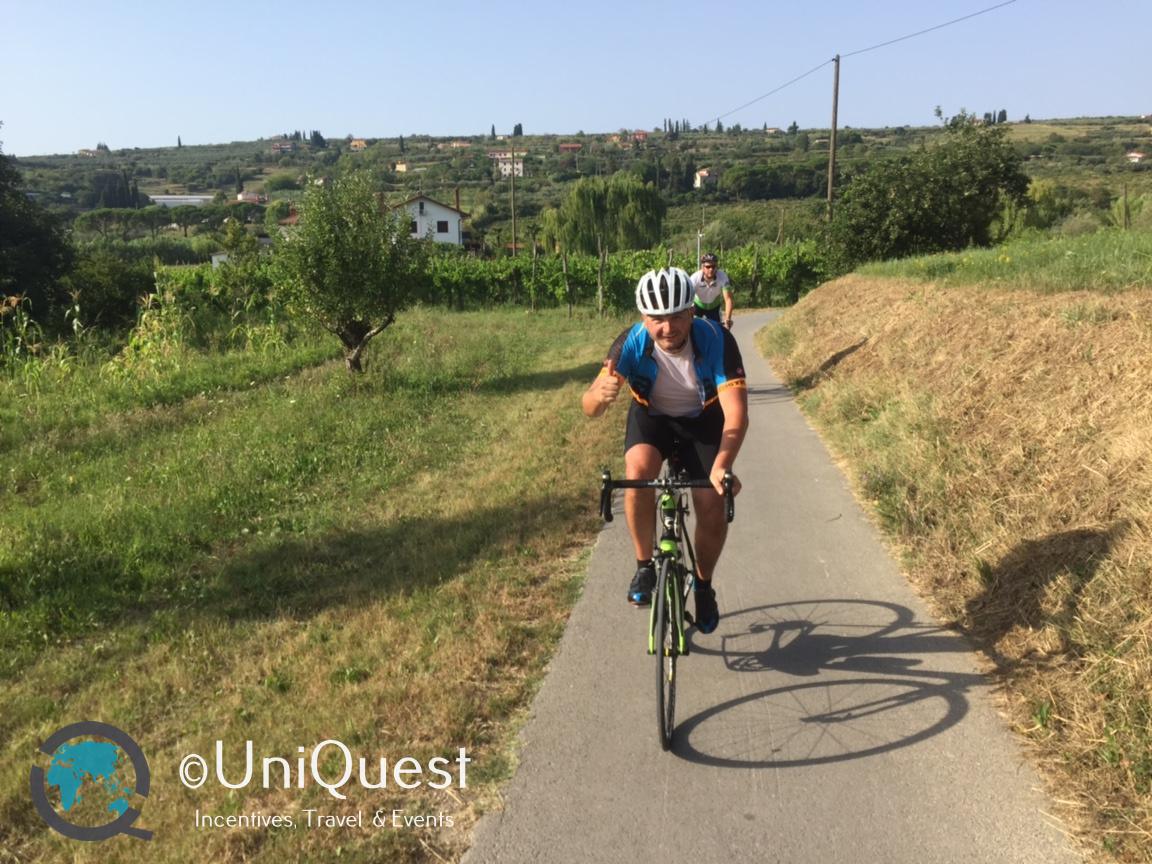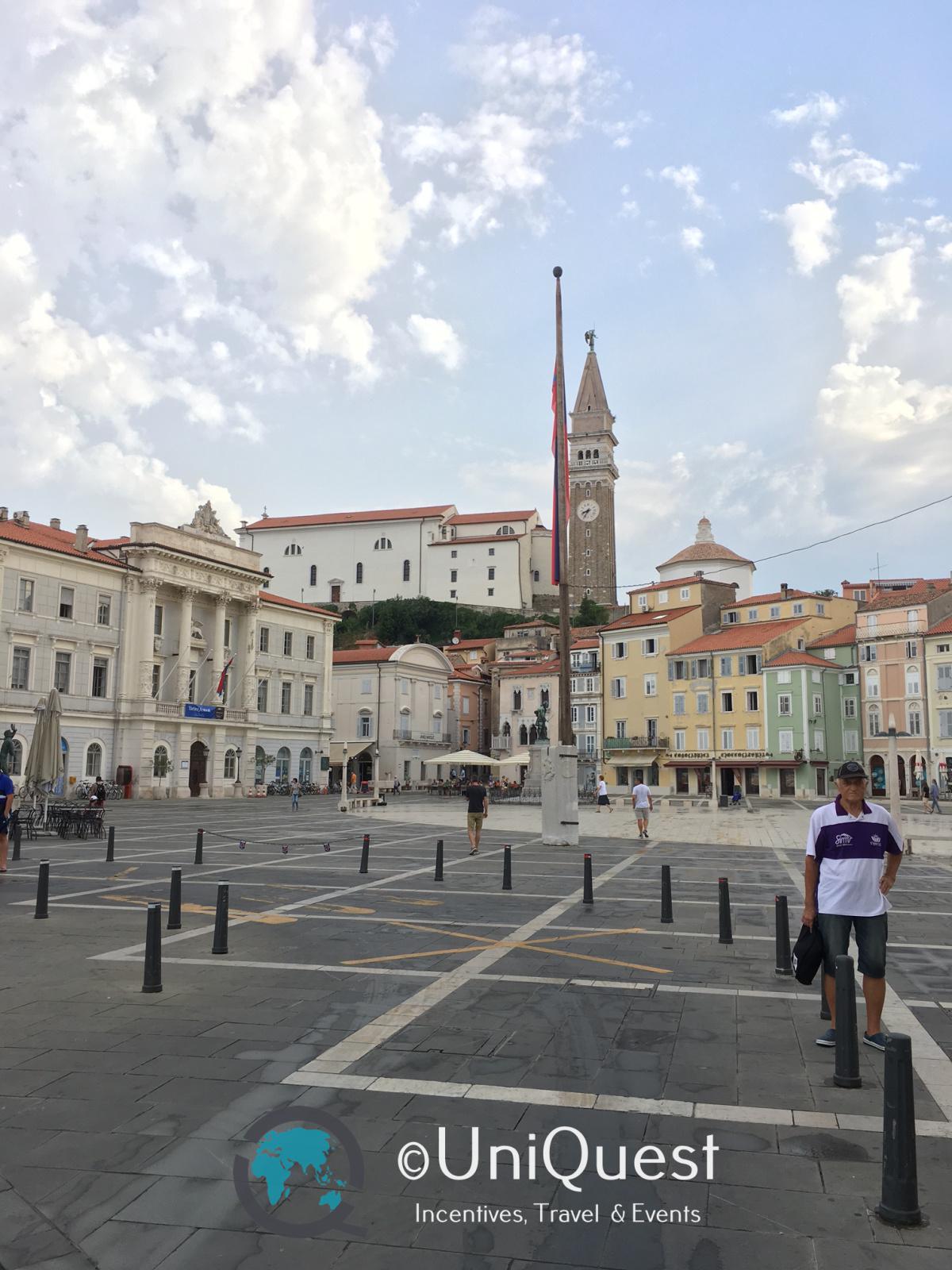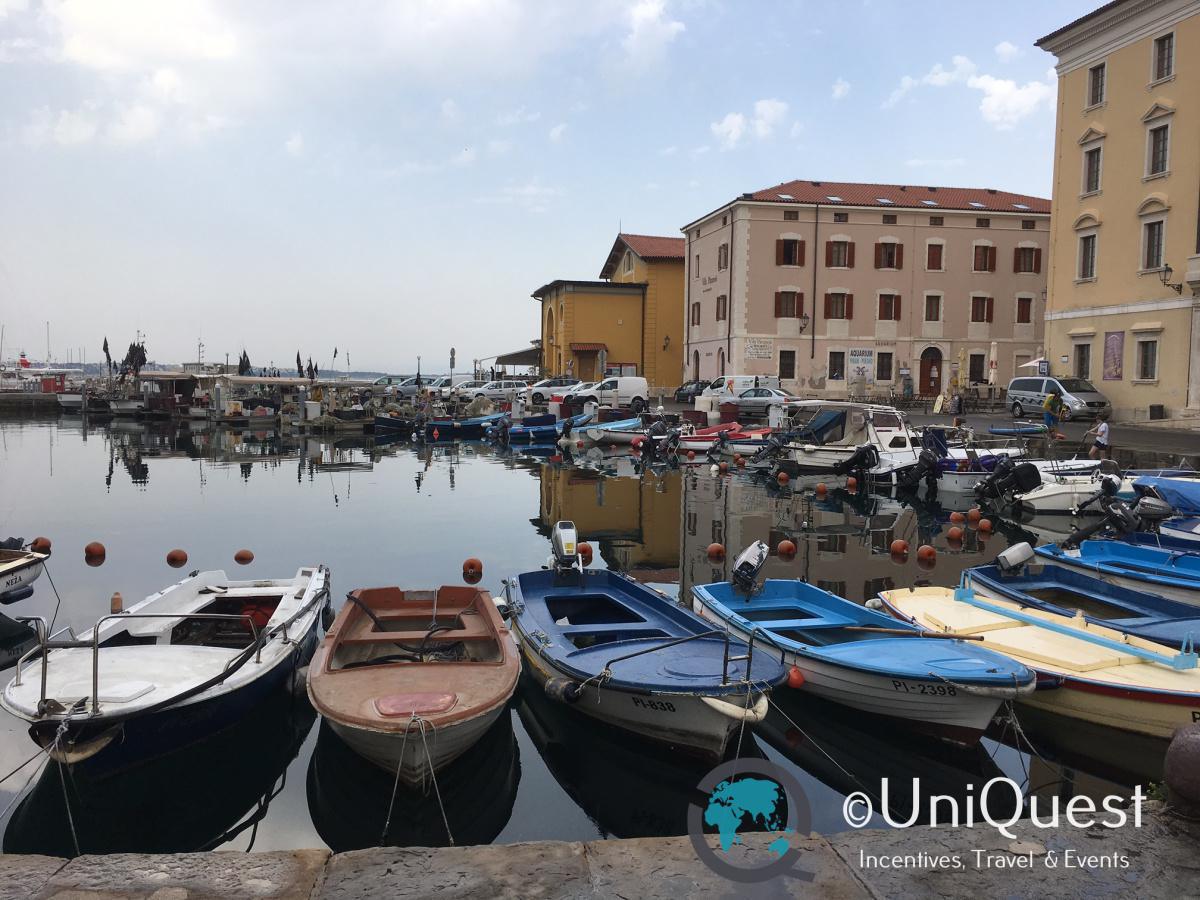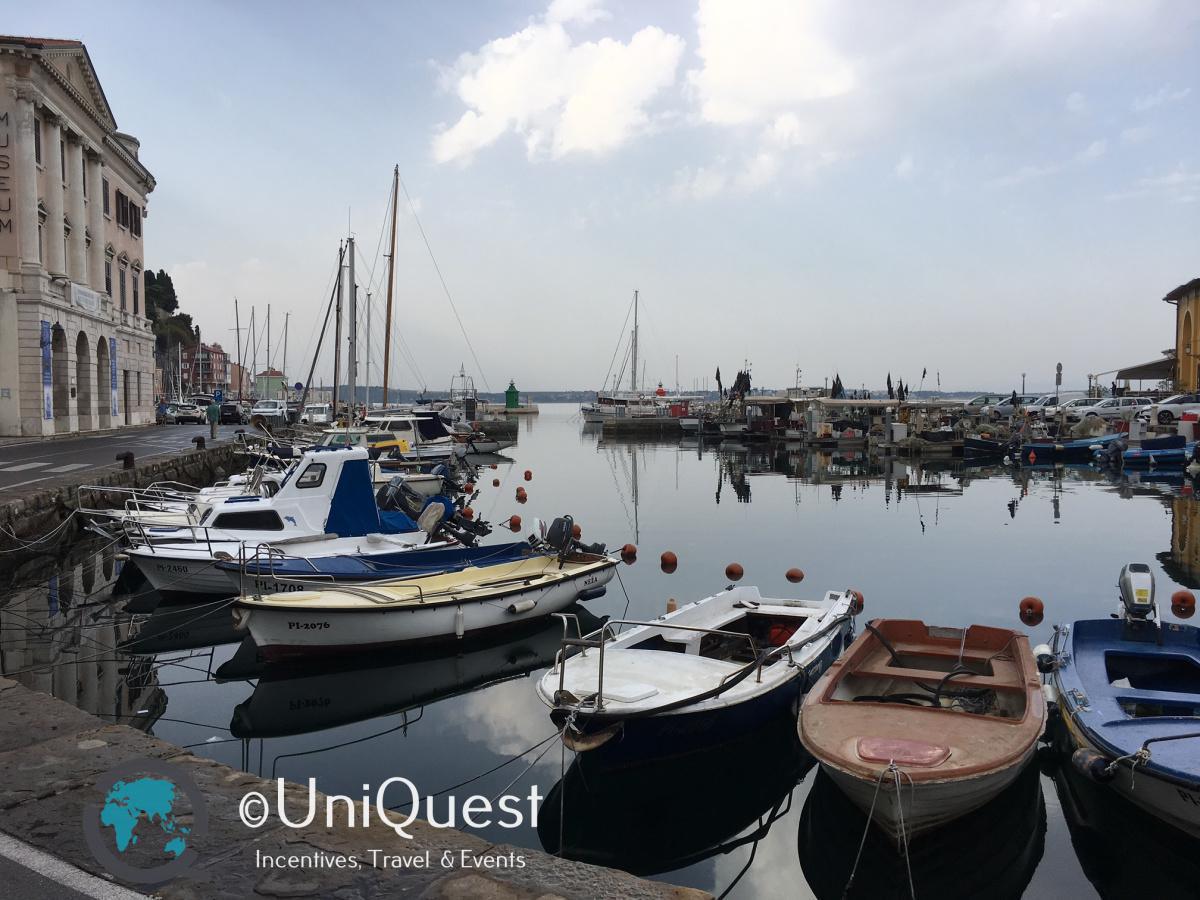 Are you also convinced ? Than contact one of our UniQue Travellers for more information or a tailor made program proposal !