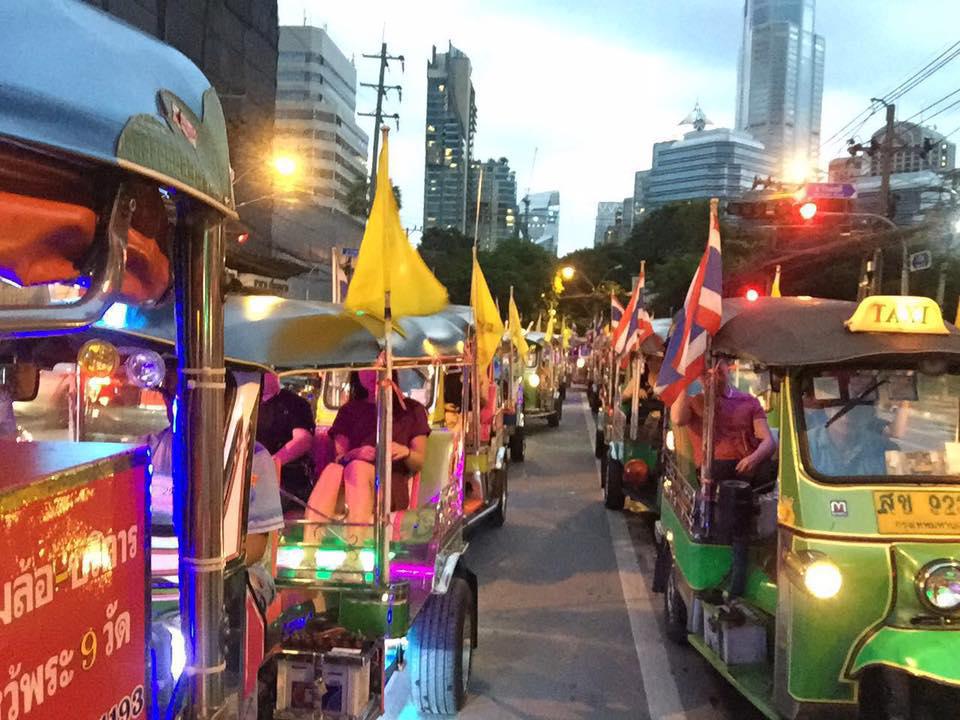 We think outside, no box required ....
We write for you, your company & your customers an original travel story that will stick !
We will assist you in this process from start to finish
Our team of Travellers are all experts in what they do & above all they have an endless passion for travel & discovery
Not one story is identical ! Every incentive story will be written according to your specific wishes
No small print; transparency & clarity are inherent to our stories, which are written for you with a passional creativity !